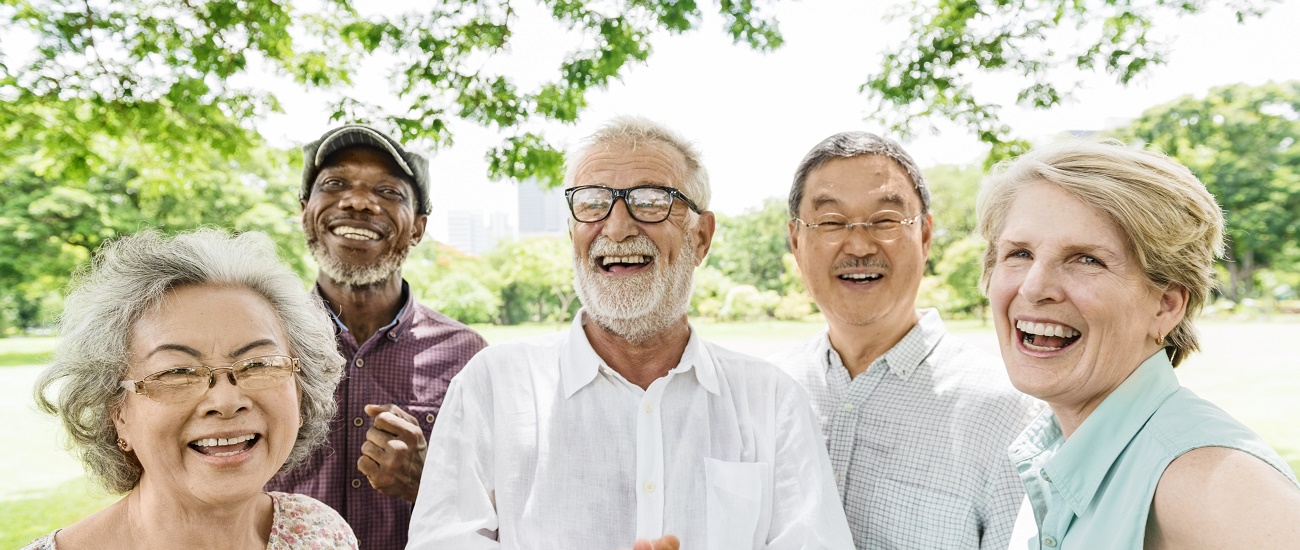 The Caledon Seniors Centre fundraises in order to meet the operational costs associated with the management, support and creation of the various services offers to our Members.
Whilst Membership is free, we do fundraise to help offset operational costs.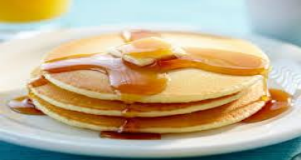 Fundraisers
TICKETS: ADULTS $8 – CHILDREN UNDER 12 $5 SMALLER PORTIONS FOR CHILDREN –   TICKET PRICE INCLUDES:  3 PANCAKES, 4 SAUSAGE & SYRUP,  JUICE, TEA &
Read More »
Follow our progress as we add the new extention!
A big thank you to our local business supporters
Little Grey Workhorse 
Cavalier Transportation
Home Instead
Traction Visco
Egan Funeral Home
Yale Industrial Trucks
Caledon East Foodland
Windrush Estate Winery
Osprey Golf Club
Roma Fence
Mon

Tue

Wed

Thu

Fri

Sat

Sun

January

1

2

3

4

5

6

7

8

9

10

11

12

13

14

15

16

17

18

19

Pancake Breakfast – Dine In 9:00 am

Pancake Breakfast – Dine In 9:00 am

7 Rotarian Way, Bolton, ON L7E 1Y2

Fundraising Pancake Breakfast

Adults – $8, Children – $5

Blueberries, Chocolate Chips and Real Maple Syrup available for $1 each

Pancake Breakfast -Curbside P/U 10:00 am

Pancake Breakfast -Curbside P/U 10:00 am

Fundraising Pancake Breakfast

Adults – $8, Children – $5

Blueberries, Chocolate Chips and Real Maple Syrup available for $1 each

Curbside Pickup between 10:00 am and 10:30 am

Pancake Breakfast – Dine In 10:30 am

Pancake Breakfast – Dine In 10:30 am

Fundraising Pancake Breakfast

Adults – $8, Children – $5

Blueberries, Chocolate Chips and Real Maple Syrup available for $1 each

20

21

22

23

24

25

Take-Out Monthly Dinner

7 Rotarian Way, Bolton, ON L7E 1Y2

Cost is $15. Local delivery for $2

Pick-up time between 5:00 pm and 6:00 pm

26

27

28

March

March

March

March

March

March
Subscribe