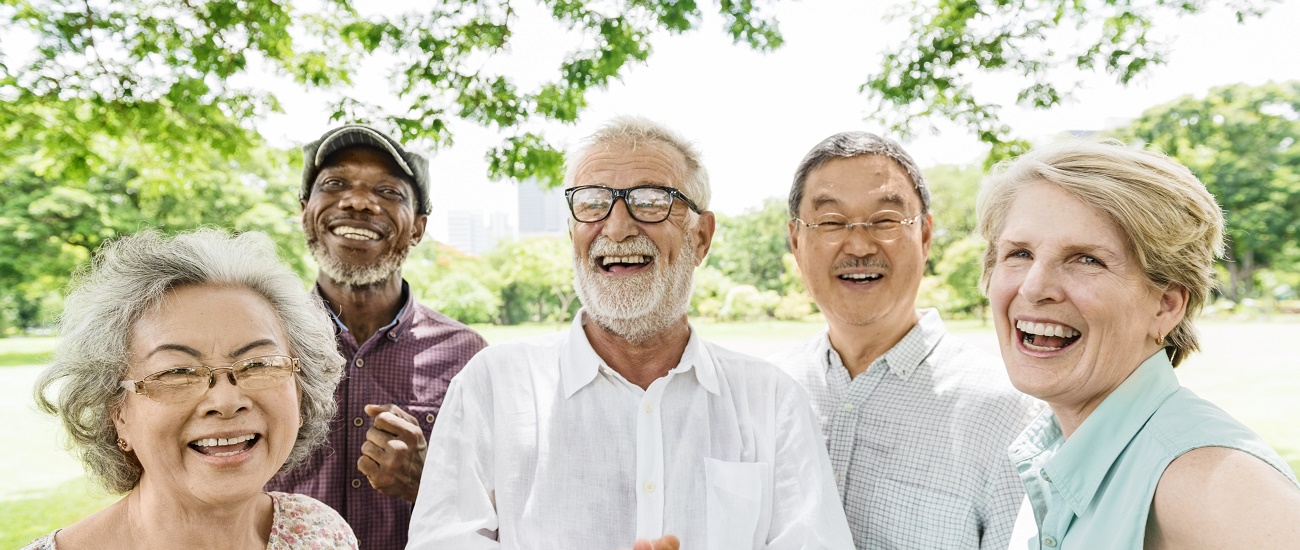 The Caledon Seniors Centre fundraises in order to meet the operational costs associated with the management, support and creation of the various services offers to our Members.
Whilst Membership is free, we do fundraise to help offset operational costs.
Fundraisers
A Theatrical Circus and Magic Event  June 10, 2022 – gates open at 6:00 pm with the show starting at 7:30 pm. Albion-Bolton Fairgrounds –
Read More »
Follow our progress as we add the new extention!
A big thank you to our local business supporters
Little Grey Workhorse 
Cavalier Transportation
Home Instead
Traction Visco
Egan Funeral
HomeYale
Industrial Trucks
Caledon East Foodland
Windrush Estate Winery
Osprey Golf Club
Roma Fence
Brookfield Homes
James Dick Construction
Argo Development
Palgrave Lodge
Bolton Rotary
Royal LePage Bolton
Lumira Ventures
Chartwell Montgomery Village Orangeville
Percon Construction
100 Women that Care Caledon
Anthony Caputo Group
Achille Development
Fines Ford Lincoln
Horseshoe Hill Construction
Verona Teskey
Innlands Inc.
Innis Glen Farms
Verdi Alliance