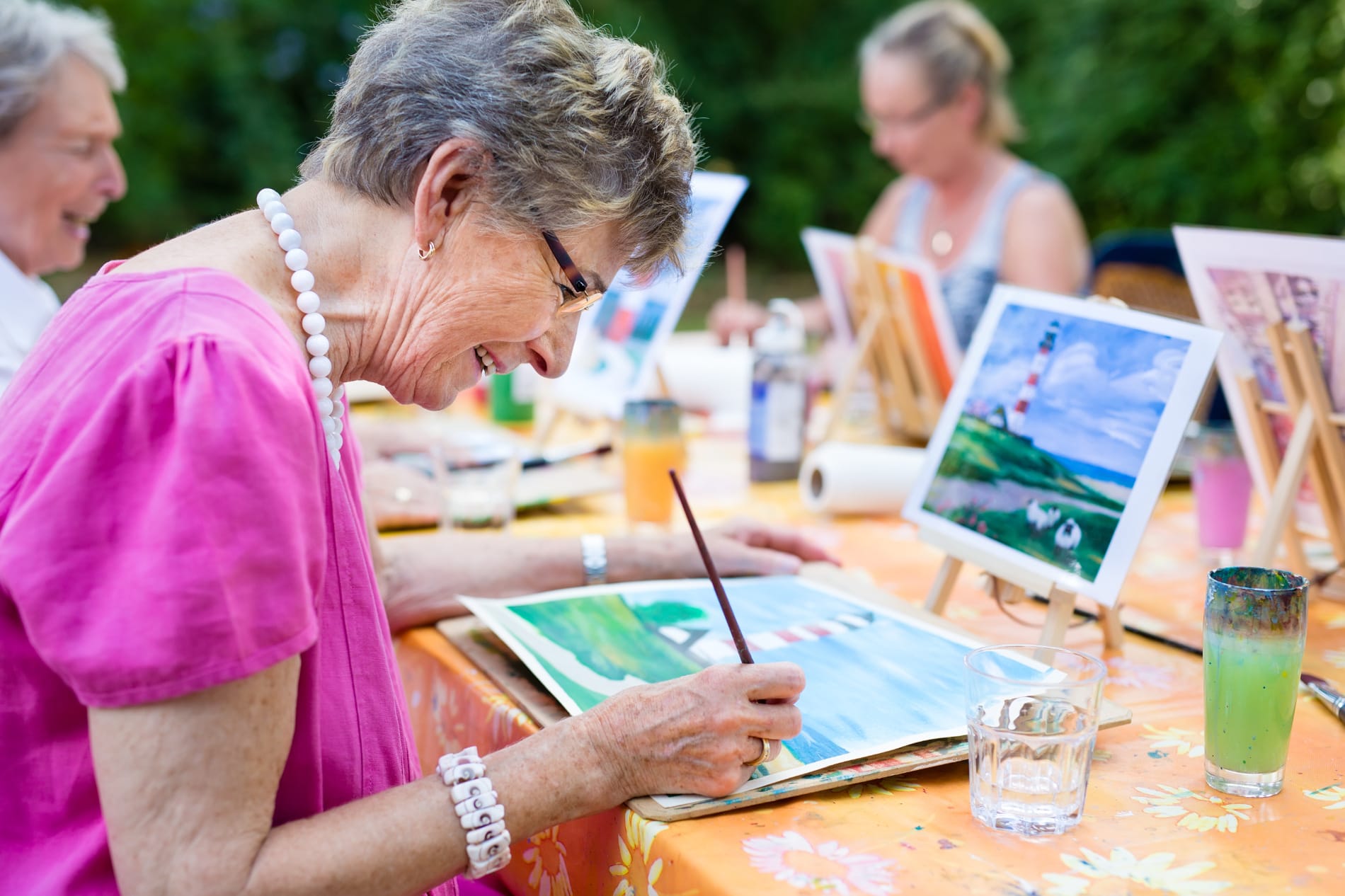 You must be a member of the Caledon Seniors Centre in order to participate
To review all available events, activities, and programs – click on SHOW FILTERS on the top left hand corner ABOVE the Calendar. Once you expand this panel, you can scroll through the categories list with your mouse and select specifics on what you are looking for.

Please note all in person events require a $3 drop in fee, unless otherwise specified (8 week programs etc). Contact the office for more details.
Lunch (Sit in or Take Out)
Call the Centre for menu details and place your orders – 905-951-6114
Take-Out pick up time is between 11:30 am and 12:00 pm.
Sit-in lunch is served at 12:00 pm
Regular Lunch is $6,  Special Lunch is $7
Subscribe