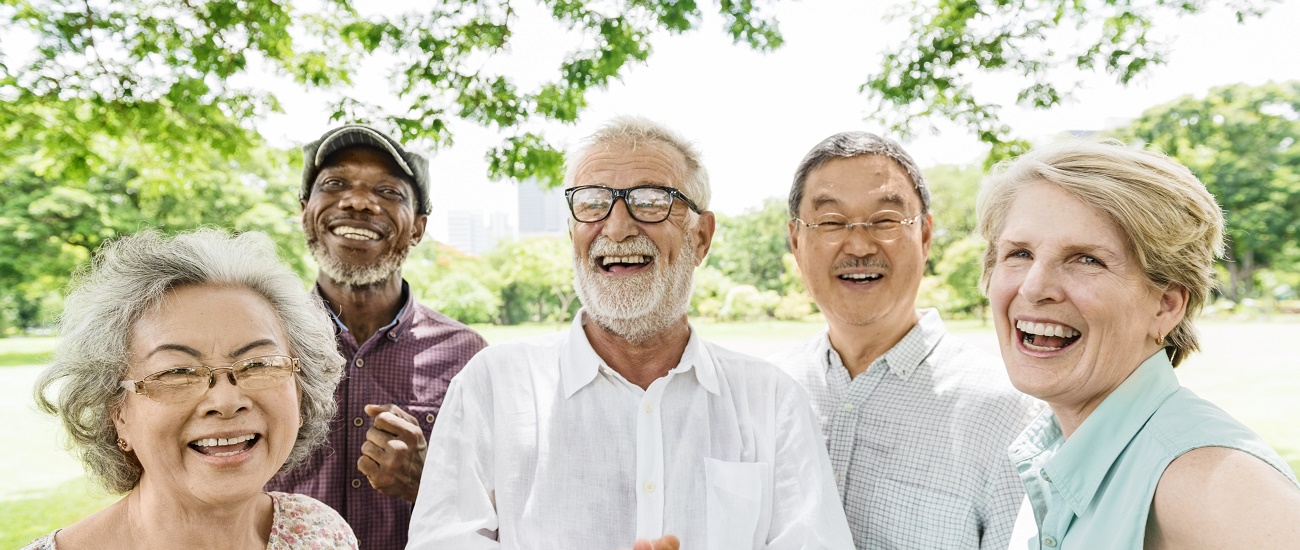 Newsletters, Updates, and Bulletins will all be posted here.
September October Newsletter 1 FINAL – Download PDF MESSAGE FROM THE PRESIDENT WELCOME! We feel a buzz in the air as plans are being made
Read More »
MESSAGE FROM THE PRESIDENT Welcome to summer with flowers blooming, the sound of grass being cut and a Vaccine now in our arms to protect
Read More »
Follow our progress as we add the new extention!
Friday, September 24, 2021, at 3:30 pm. Nora Martin our Chairperson will be in attendance to honour this auspicious event.   Closed to the public due
Read More »