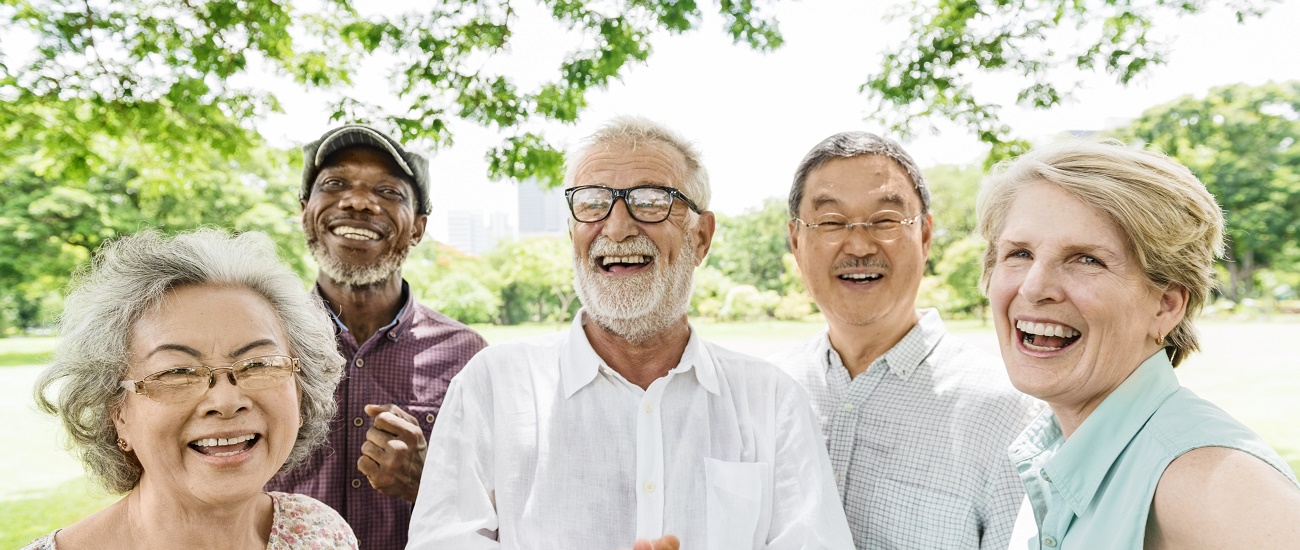 Newsletters, Updates, and Bulletins will all be posted here.
Newsletter November December 2021 MESSAGE FROM THE PRESIDENT: FINALLY, a shovel in the ground at the Centre! We are excited to see the fencing up
Read More »
September October Newsletter 1 FINAL – Download PDF MESSAGE FROM THE PRESIDENT WELCOME! We feel a buzz in the air as plans are being made
Read More »
MESSAGE FROM THE PRESIDENT Welcome to summer with flowers blooming, the sound of grass being cut and a Vaccine now in our arms to protect
Read More »
Follow our progress as we add the new extention!
The Caledon Seniors Centre was featured in Just Saying Canada You can read the article here Ground Breaking Ceremony Held For Caledon Seniors
Read More »